I have always hated tights. Itchy, ill-fitting, crotch-at-your-knees tights.
But I recently discovered the wonderful world of plus-sized tights. Not 'queen size' (ugh) or a generic 'plus', but properly sized tights.
Probably the best place on the internet for solid colour tights is
We Love Colors
. With over 50 colours, you'd be hard pressed not to find the colour you need.
I recently picked up the splash metallic tights as well as some solid colour ones. Note: try to store your splash metallic tights separately! I have silver sparkles on all my tights now.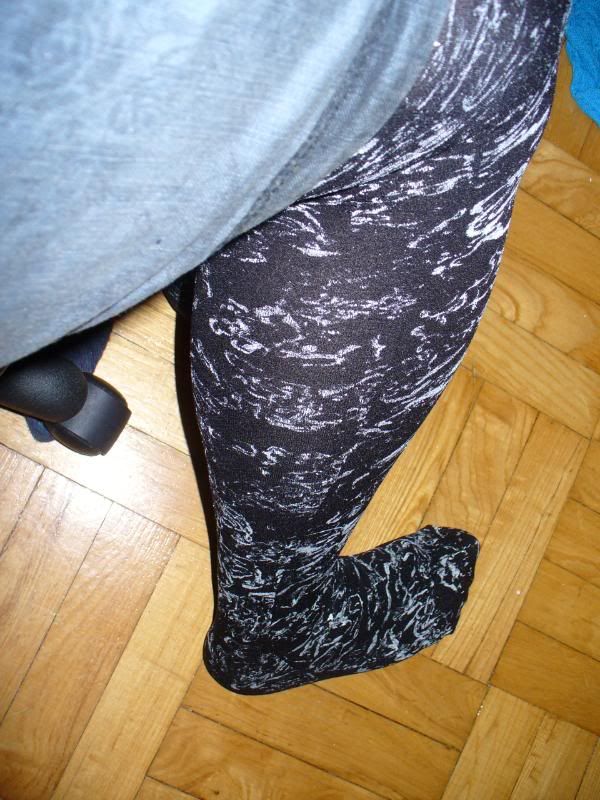 I love these tights. They're so unique looking. They fit a little more snugly than the solid colour nylon-lycra tights, so keep that in mind.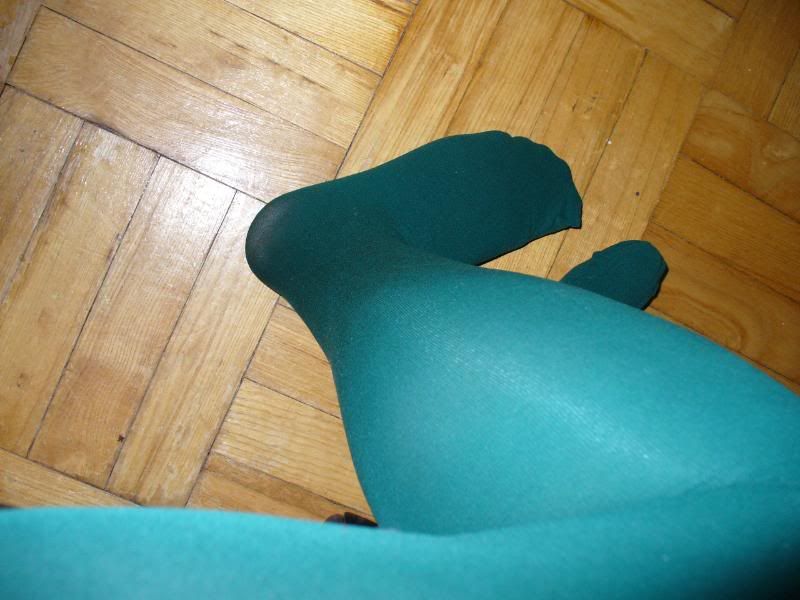 These are the hunter green tights. Look at how opaque they are, even when using flash on my camera!
For my fellow Canadians: We Love Colors is offering free shipping to Canada until November 10th! Enter WELOVECANADA at the checkout.